2:50 Update
Thursday we went 0-1 on our college hoop plays and 1-1 on our college hoop setups. Not many plays for a full slate of games but things have tightened up as they usually do before conference championship games. Tomorrow however with another 100 college hoop games should produce a number of plays.
As many of  you have told me the paypal icon was not working right. I have changed it back to the montly only but kept the 3 day free trial. That will make it simpler until I can find a plugin that works mucn better then the one I am using now.
I will be posting shortly before game times tonight. Also will be around if anyone has any questions.
Good Luck Tonight
Rick
Anymore you never know what to expect when you wake up. This morning was no exception.Before it was Greece that everyone was worrying about leaving the EU but not the UK is joining the bandwagon.
In case you think this is no big deal.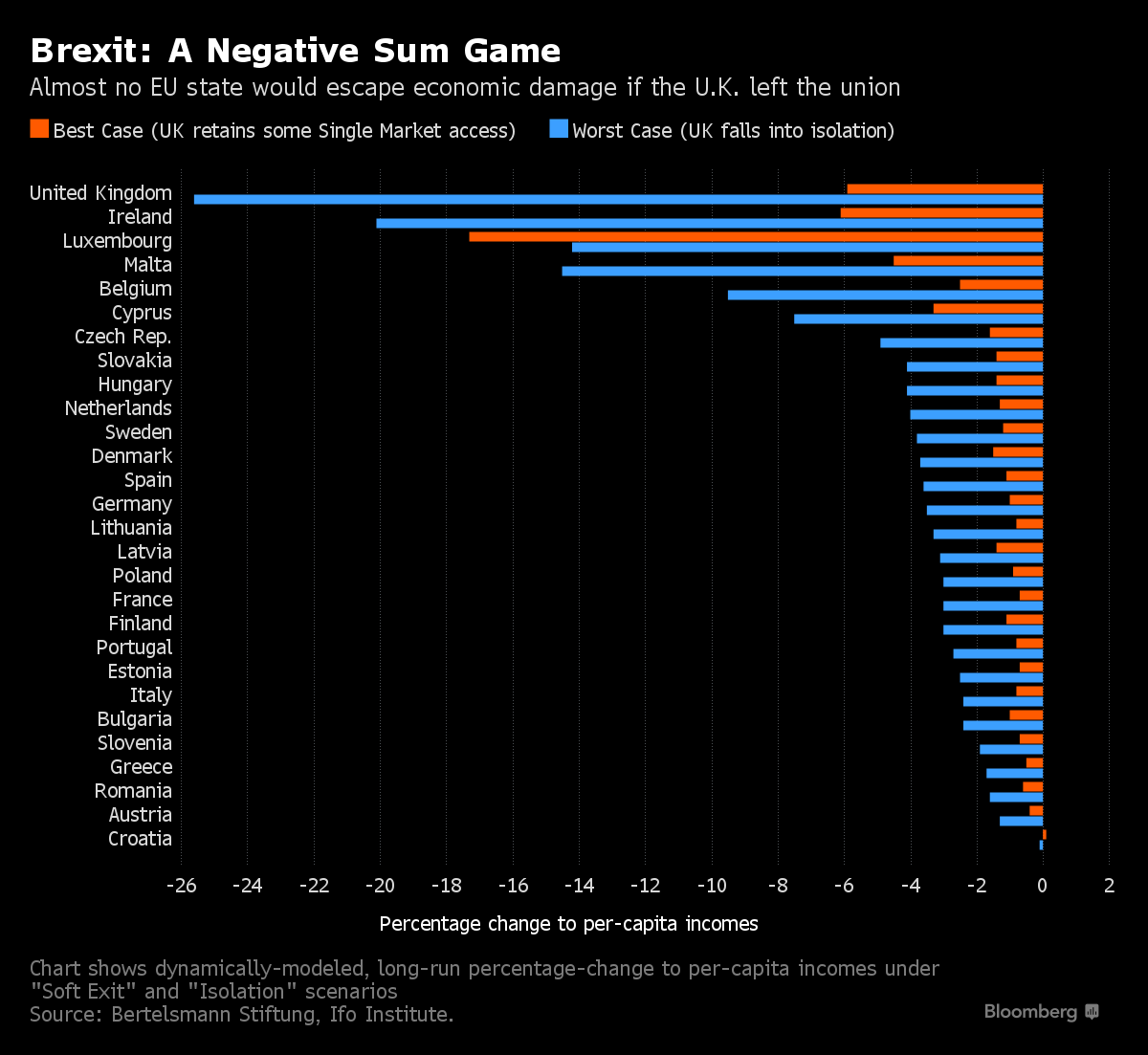 This would have serious repercussions in the financial markets. But who knows at this point where this is going to go. What I do know is the markets this morning do not like being down .60% 20 min before the open.
Two days ago I put on a mean reversion trade shorting the SPY and its looking pretty good at this point. I do not plan on sticking around for any length of time in this short as its pretty clear the Fed is joining again the Free money bandwagon. Their schizophrenic first six weeks of the year is long past. The tone has changed dramatically. I wonder who had a talk with Yellen after all its a presidential election year. Typically you do not get the fed rocking the boat.
Today I will be looking for day trades only. Also looking for signs my mean reversion short should be closed for a profit.I have clear rules to go by on these trades but in this environment best to be a bit flexible.
Good Luck on your trading today. Remember my private twitter feed is free now for following my stock and option trades. Just follow @rickjswings and I will add you to the private feed.
RickJ
Rickjshandicappingpicks.com
twitter: rickjsportplays
Twitter: Rickjswings
Private Twitter: Rick_sports